A dog with a human face has gone viral in social networks. The truth is that everyone is wondering what the human face does on a dog's head, but that's not all, but the most disturbing thing is that as soon as you look at it, it seems strangely familiar.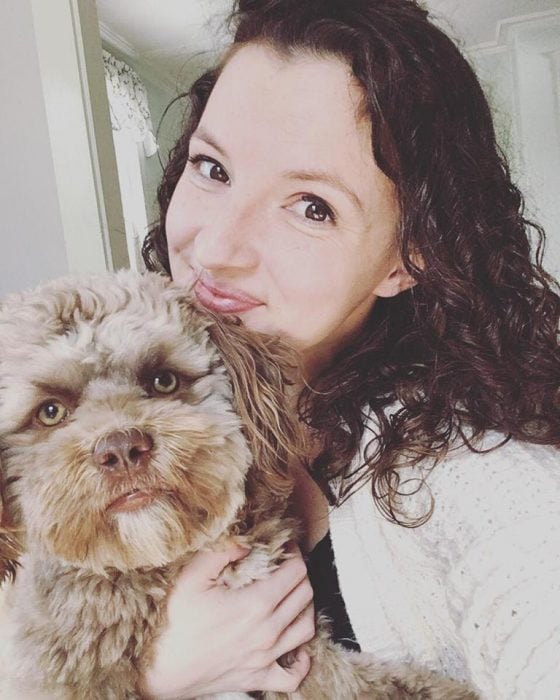 It is common for pets to be "humanized" by their owners, from giving them names of people to wearing them with quasi-human clothing, putting shoes on them, and even making them walk on two legs. But this dog has not needed any of that, because it has a unique face. His name is Yogi.
Yogi's owner, Chantal Desjardins, told BuzzFeed that she had never noticed the resemblance of her dog's face to that of a human. But her friends started to "get scared" when she posted a photo of herself and her 8-year-old sister, Darla, on Facebook: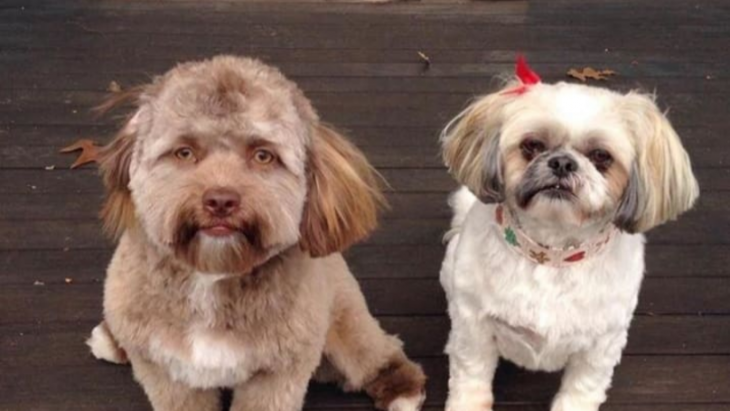 She also stated that the photos are not fixed with Photoshop. Apparently he forgot about the photo until a friend of his brother's girlfriend took her to the Reddit forum, where he went viral.
Naturally, thousands thought about the image, some said it is somehow funny, adorable and strange as the devil, all at the same time. One person wrote: "What the hell, are the most human eyes I've seen in a dog."
Another said that it was disturbing and others asked to be "taken away", because seriously "it is scaring me".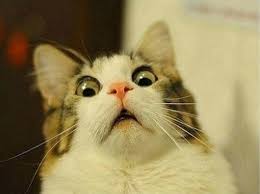 "It's like a person trying to tell me that he's trapped in a dog's body," said a Reddit user.
But it seems that there is no reason to be alarmed, Chantal said that Yogi has the smartest eyes he has ever found in a dog, and that he is a puppy that only wants to play and be caressed.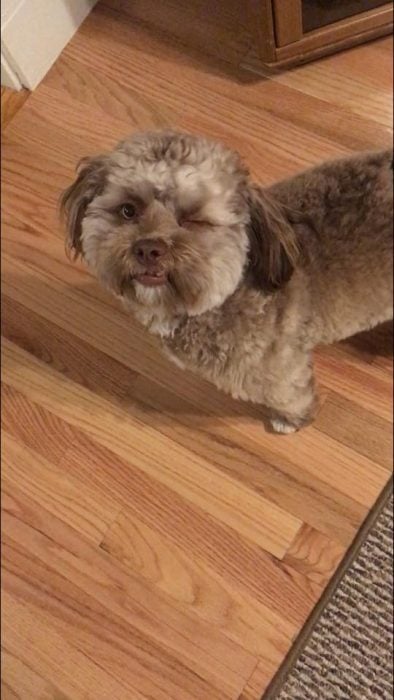 The people on Twitter, on the other hand, became creative and tried to find the celebrity that Yogi most resembled. Suggestions include Christopher Walken, Jake Gyllenhaal, Jared Leto or Nicholas Cage and even Matthew McConaughey, Nick Offerman, Scott Disick, Hulk Hogan, Paul Rudd and Paul Giamatti.