It has already earned a place in the history of video games, and also came to the movies, but something was missing from Street Fighter: have a series, and as you know, this will be a reality soon, although some say that the transition from video games to other formats does not work so well …
Most of these projects have not worked out well, but they continue to be done, hoping that one day the adaptation will be so good that we can not complain anymore.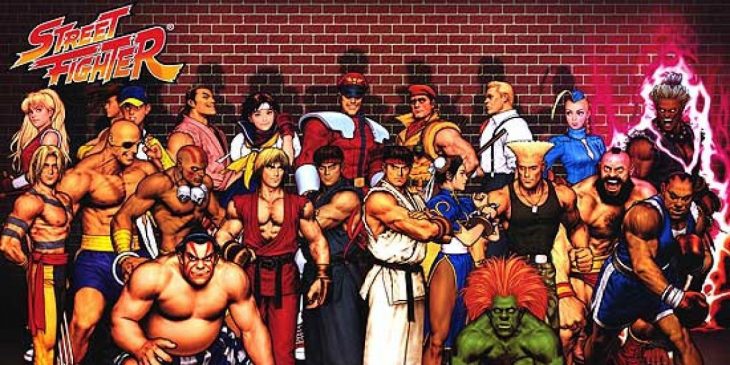 Capcom is already working on this series, and we must remember that in 1994 he took Ken, Ryu and others to the big screen, with relative success, but they will not do it alone, but with Entertainment One, who were in charge of performing Street Fighter Assassin's Fist , a series of real action for the internet.
They have also worked in the Gray's Anatomy series and in the movies, in Salvando al Soldado Ryan , so they have a lot of experience.
We still do not know many details of the series, but a synopsis has already been advanced that gives us some light in this regard:
Together, they will fight to defeat M. Bison, the evil mind in front of Shadaloo, a criminal organization.
This is nothing new, but it is a good start, to know where the story will go.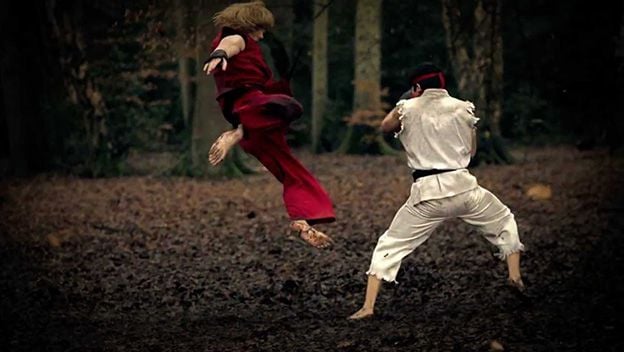 Yoshinori Ono, producer of video games, has said that they have all the confidence in Entertainment One:
They have the background to help us create a successful Street Fighter adaptation for the television world.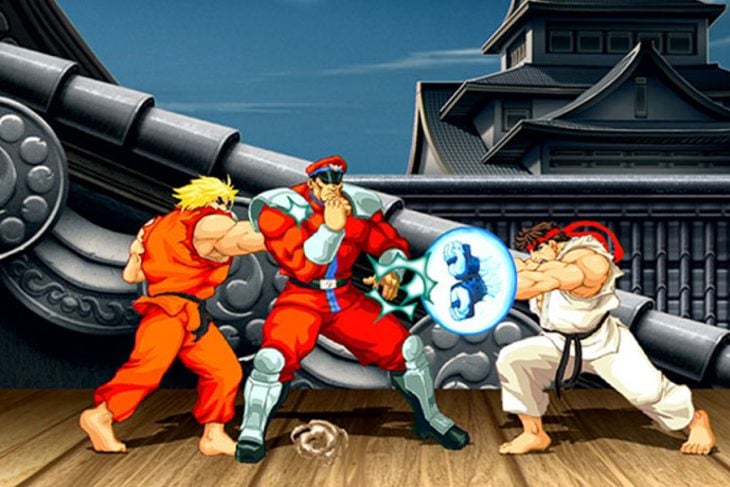 Still no details about the cast, but you can expect it to be of high quality, as well as the history and the action scenes that we will see, so you have to stay calm and wait for the premiere, although there is no date yet …