An Olympic freestyle skier, became news by saving along with his boyfriend, 90 puppies of being eaten by Koreans. During his stay in South Korea, the athlete visited one of the many dog ​​breeding sites destined to serve as saucers, and decided to rescue some, adopting one of them in passing.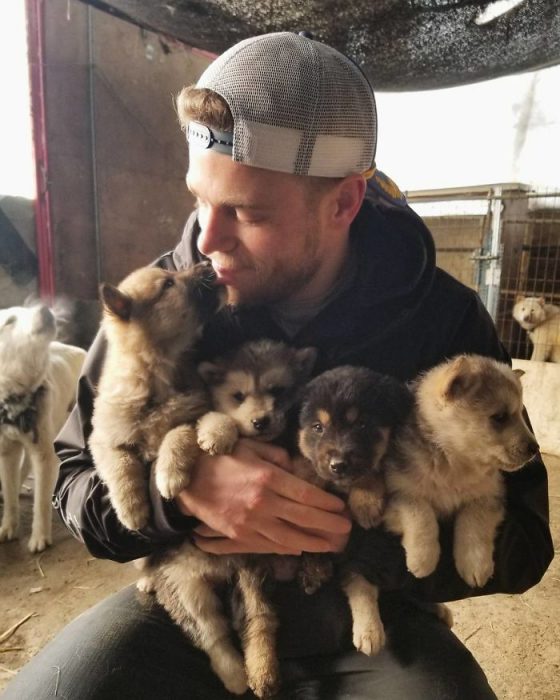 Gus Kenworthy, freestyle skier from Colorado, United States, rescued the 90 puppies during their participation in the PyeongChang winter Olympics.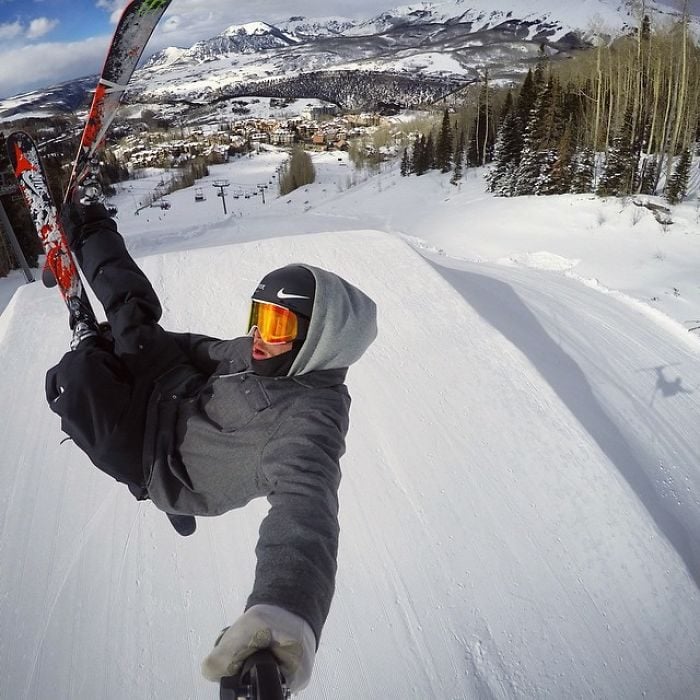 But it is not the first time he does so, in 2014, during the Sochi Olympics in Russia, he found two puppies in the streets near the Olympic village and adopted them, without caring about the long procedure to take them to the United States. On this occasion, he went further.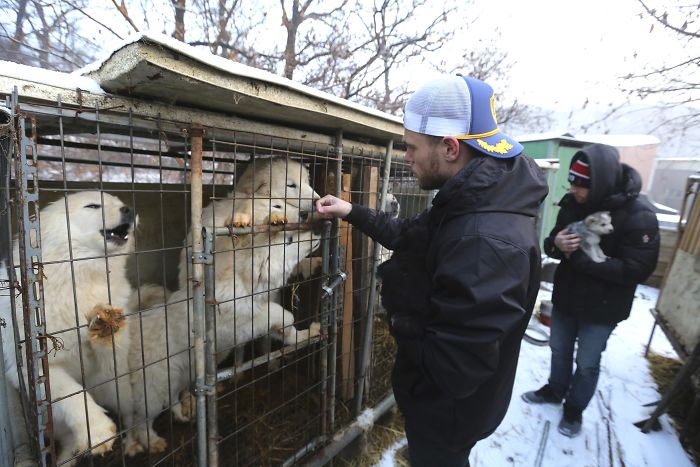 "This morning Matt and I paid a moving visit, we went to one of the 17,000 dog breeding sites here in South Korea. Throughout the country there are 2.5 million dogs bred for food, in the worst imaginable conditions. Yes, there is a debate about the use of dogs as food in Korea."
Personally, I do not agree with that, and I also believe that I am not in a position to impose my Western ideas on the people of Korea. The way they treat them, however, is completely inhuman and the pretext of culture should not be an escape route for cruelty.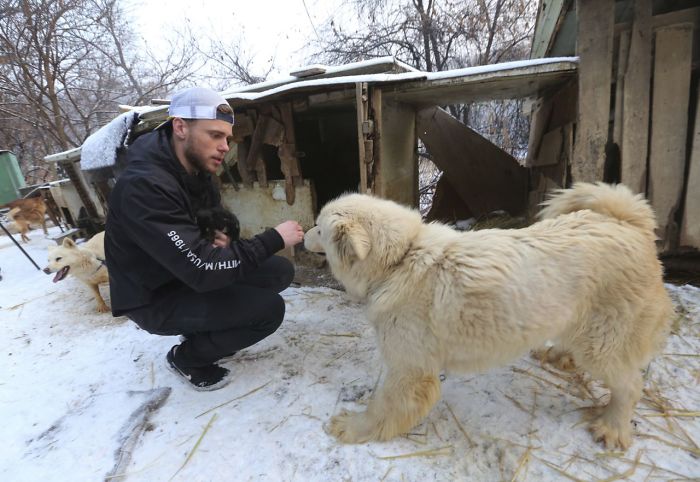 "Despite the beliefs of some, these dogs are not different from those we have in our house," he wrote on Instagram.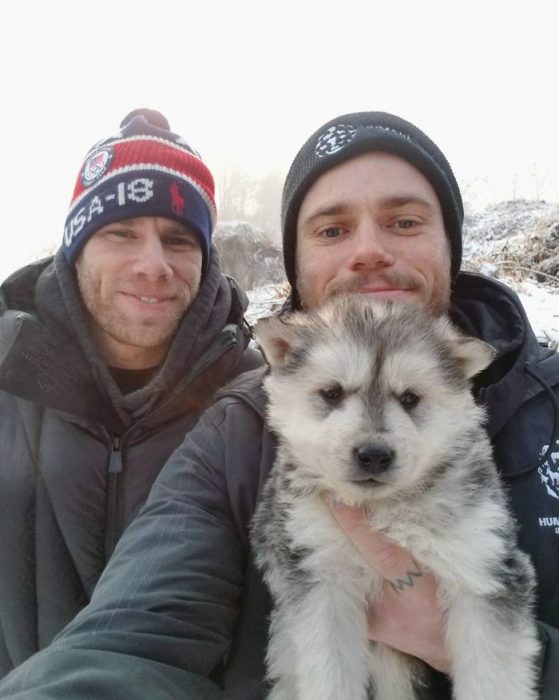 He and his boyfriend Matt, decided then to take one of the dogs home. "I adopted this sweet baby in the first photo, we call her Beemo, and she will come to the United States to live with me as soon as she has her shots in a couple of weeks. I can not wait to give you the best possible life! "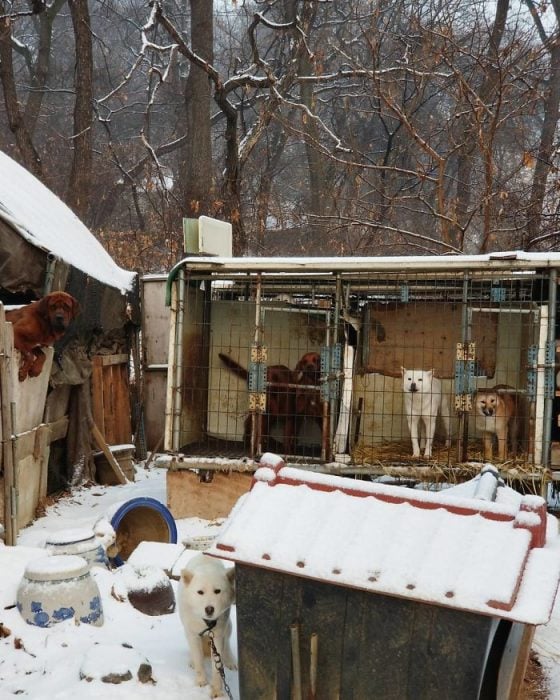 Another 90 dogs from the farm will be taken to different shelters in the United States and Canada to be adopted with the help of Humane Society International. Although there are many puppies in poor condition, every little effort counts.