One of the biggest events that impacted this week was, undoubtedly, the death of the master Stephen Hawking, an unfortunate loss not only for the scientific community, but for the entire world.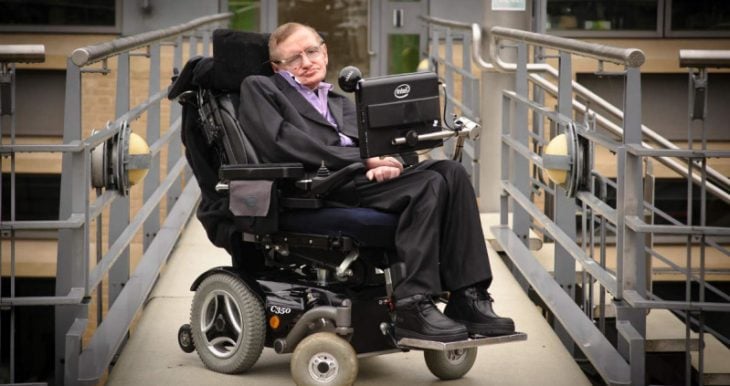 Many other personalities of the arts and sciences have paid tribute to this visionary astrophysicist, showing in a respectful way respect and admiration for one of the greatest minds that has trodden the earth … all except the legend of football, Neymar.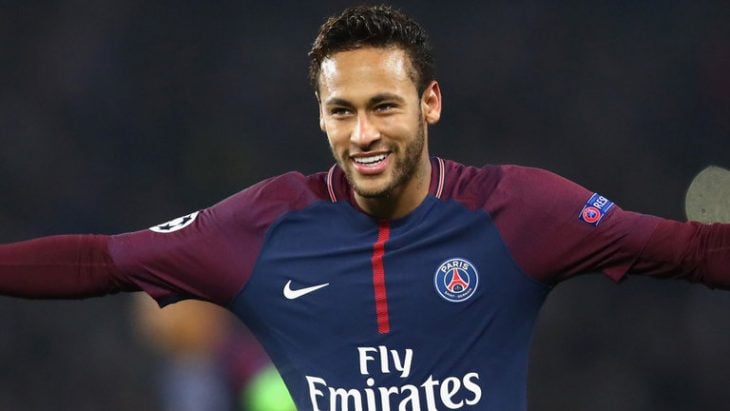 The star of PSG uploaded to social networks a photograph where he is shown shirtless, in a wheelchair and a protective splint on his foot. The image was shared along with a phrase from Hawking on how to overcome the difficulties of life.
Você tem que ter uma atitude positiva e tirar o melhor da situação na qual se encontra.

Stephen Hawking pic.twitter.com/JE2MtyuT6b

Neymar Jr (@neymarjr) March 14, 2018
"You must maintain a positive attitude and get the best out of the situation you are in."
Recall that the highest paid player in the world is injured and is resting waiting for the 2018 World Cup.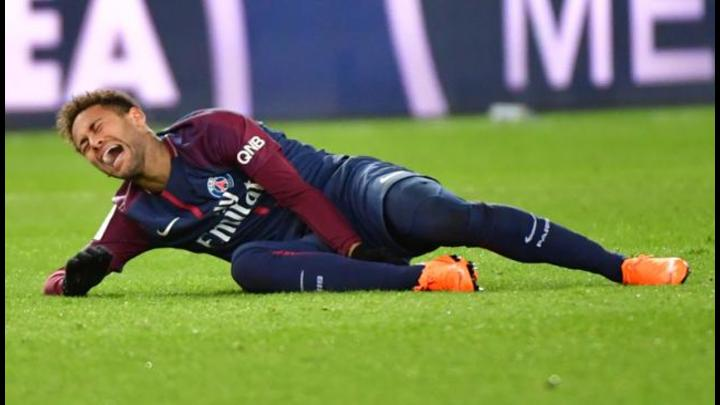 Whether or not it was his intention, people on the Internet took his tribute as an insult, since for many Neymar is comparing his injury with the long illness suffered by the living physique, amyotrophic lateral sclerosis.