Not all heroes wear capes, some bring a microphone and make comedy, like Ken Jeong, better known as Mr. Chow from the movie What happened yesterday?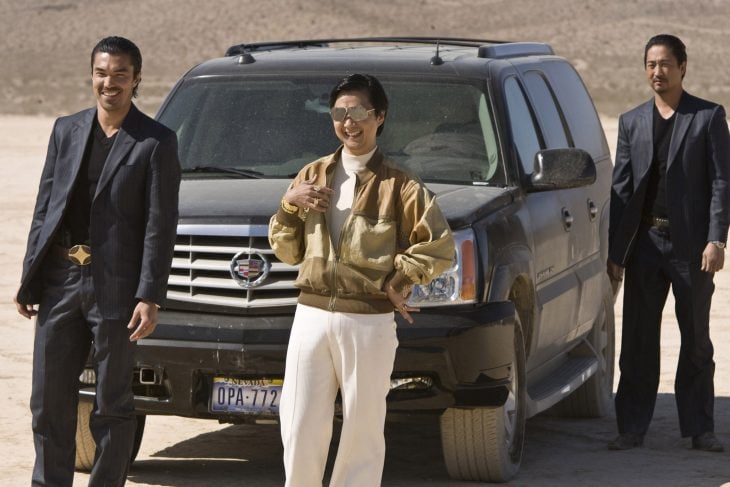 The comedian (who is also a doctor) was in the middle of a presentation at the Stand Up Live Comedy Club in Phoenix, Arizona, when half a routine a woman began to feel bad and needed medical attention.
At that time the 'Lord Chow' threw the microphone, got off a jump of the stage and gave help to the person, so confirmed attendees and his publicist, Michelle Margolis.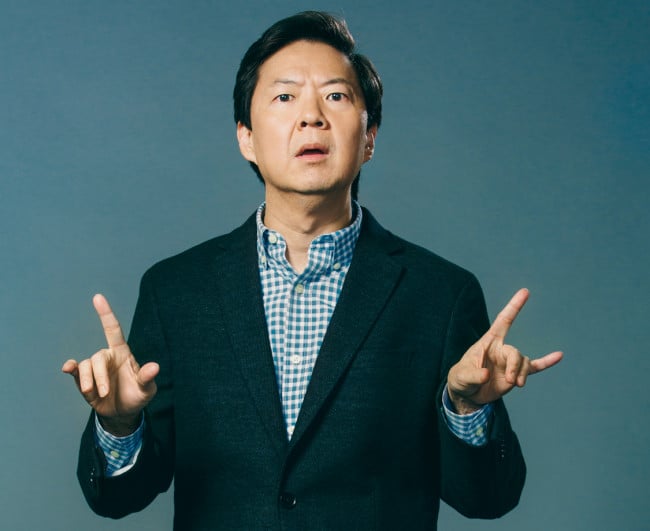 Ken Jeong, 48, did an admirable action, which left everyone in the room impressed. "It's a wonderful story. Everything happened at the perfect moment: Ken jumped off the stage and helped the woman who was having an attack, "said Heather Holmberg, an assistant.
Fortunately, a paramedic was in the audience, who gave a hand to the comedian and they were able to keep the situation under control.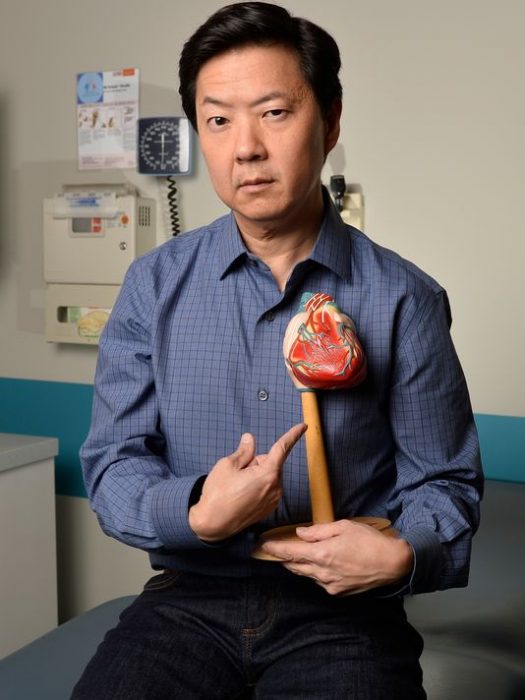 At first, Jeong thought the audience members were bothering him when they called him, Holmberg continued. "He did not know what was happening because the lights hit him head on. He thought we were bothering him. He continued with the joke for a moment, until someone shouted 'No, we do not need you!' It was there when he realized the problem and came to help. It was as if time stopped. Someone was having a crisis. Everyone was silent.
@kenjeong at Stand Up Live! A woman had a medical emergency during the show. Ken thinks its heckling, when people are asking for his help. He jumps off stage to assist. An EMT helped, too. Then on with the show! Great night! He is gracious and grateful…AND flipping funny! pic.twitter.com/G0nMWb5wMM

Heather Holmberg (@TippedHatEnt) May 6, 2018
Ken Jeong on Stand Up Live! A woman had a medical emergency during the show. Ken thought they were bothering him when people asked him for help. He jumped off the stage and helped her. A paramedic also helped. Then he continued with the show! Great night! He is kind and grateful … And very funny!
Finally, the assistants affirm that Jeong was with the woman until she recovered and was taken to the hospital. It was then that the comedian took the microphone again, took the stage and finished his routine.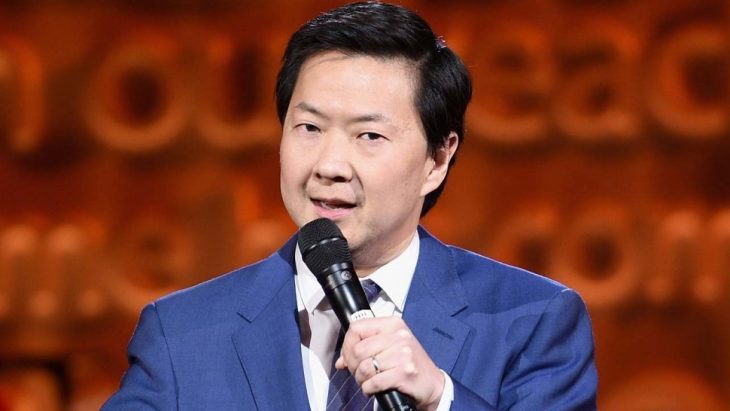 Recall that the actor studied medicine and was an intern at the Ochsner Medical Center in New Orleans, while developing as stand-up comedian . Jeong is a doctor licensed in California, but he no longer practices medicine, as he renounced it in favor of his acting career.
A well-deserved applause for this true hero without a cape!