His name is Corey, he is Australian, but he is known as Ballpoint Papi, and above all, as the Picasso of Twitter, and he has become famous for his portraits of celebrities, which he does only with pens, and which are somewhat strange.
His "works" have become viral in social networks, and he is considered an artist … it seems that the weird (and badly done) is in fashion, since he has thousands of followers eager for his drawings.
1. Ariana Grande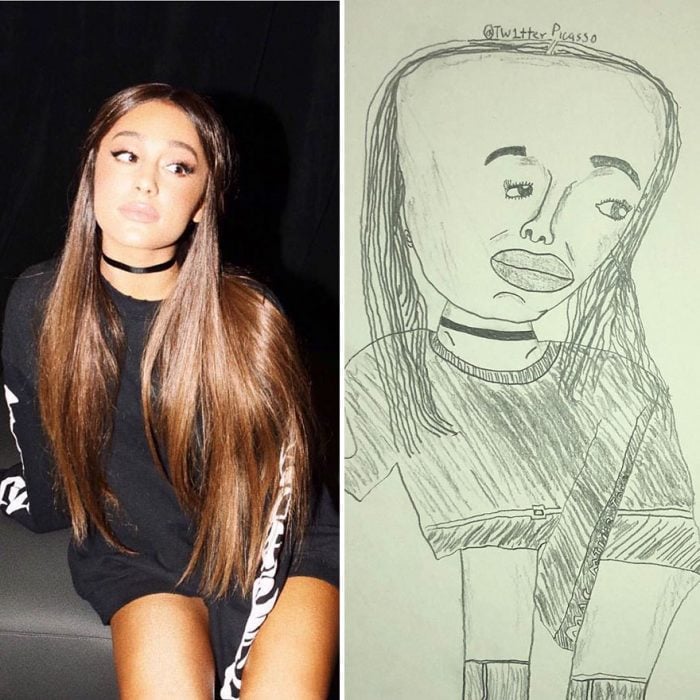 2. Conor McGregor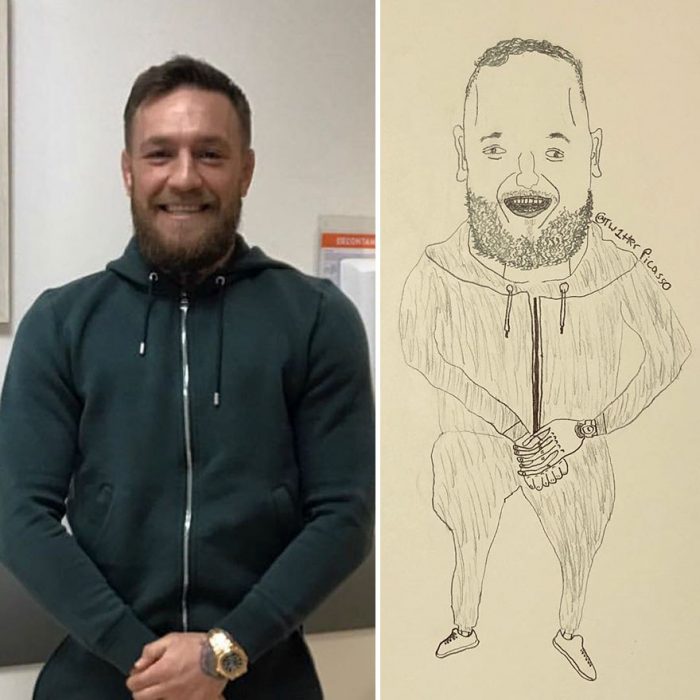 3. Fergie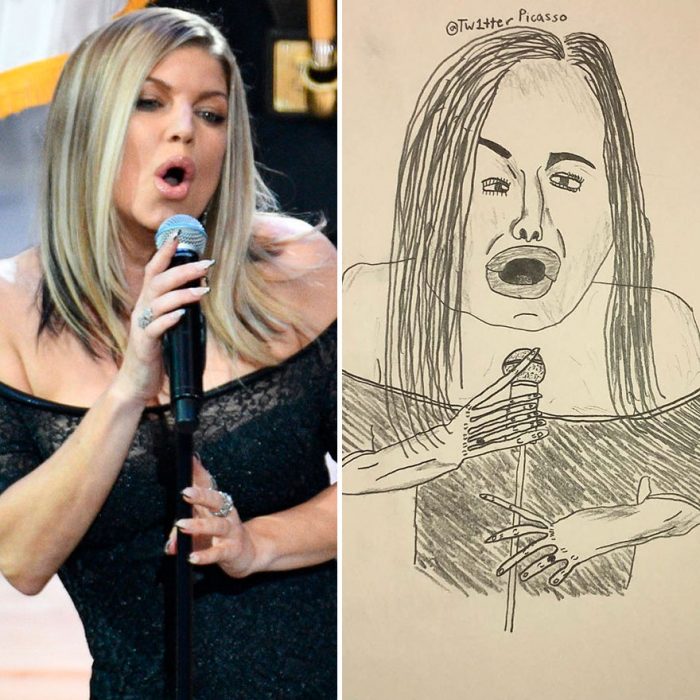 4. Justin Bieber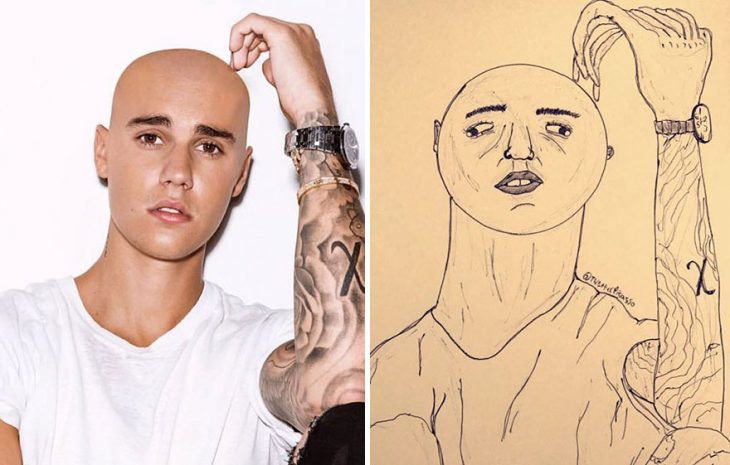 5. Kylie Jenner
6. 50 Cent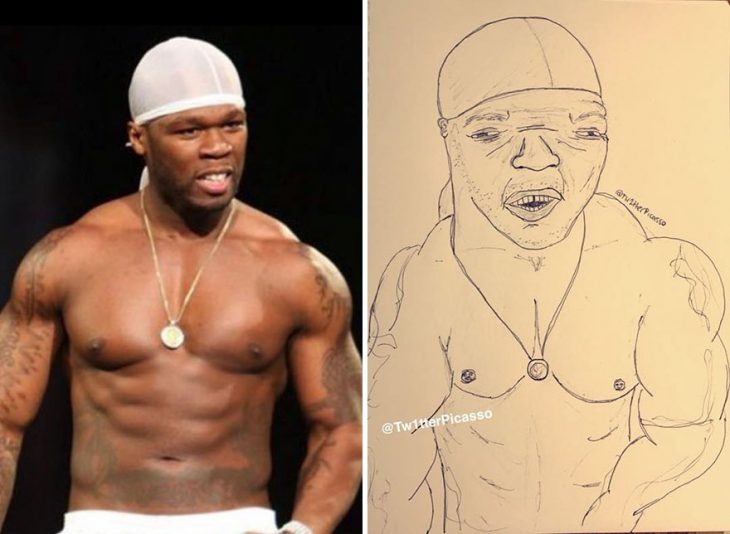 7. Whoopi Goldberg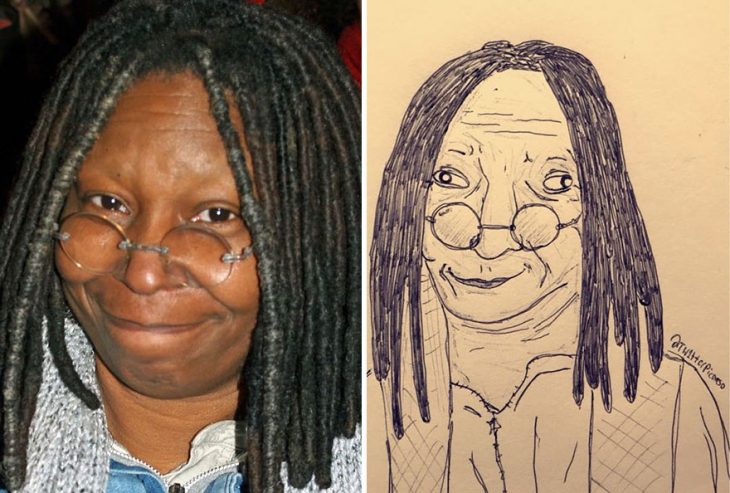 8. Snoop Dog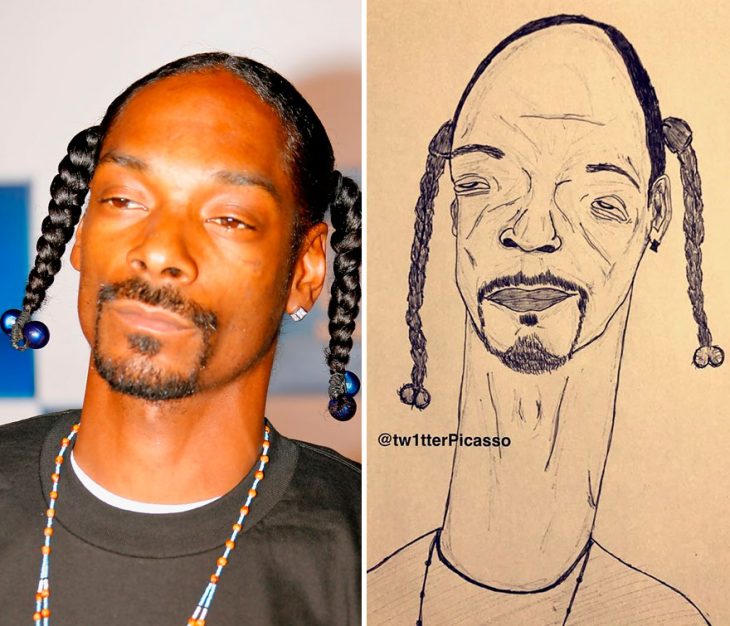 9. Whiz Khalifa
10. Russel Westbrook
11. Amber Rose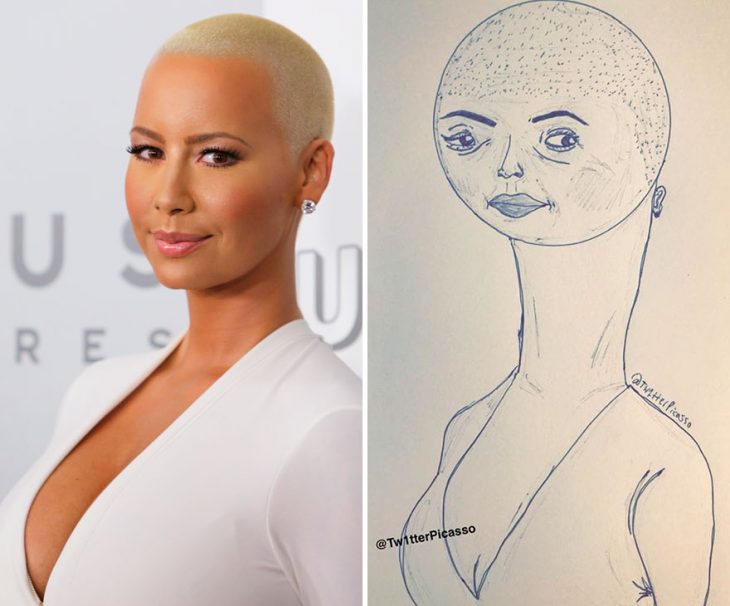 12. Isaiah Thomas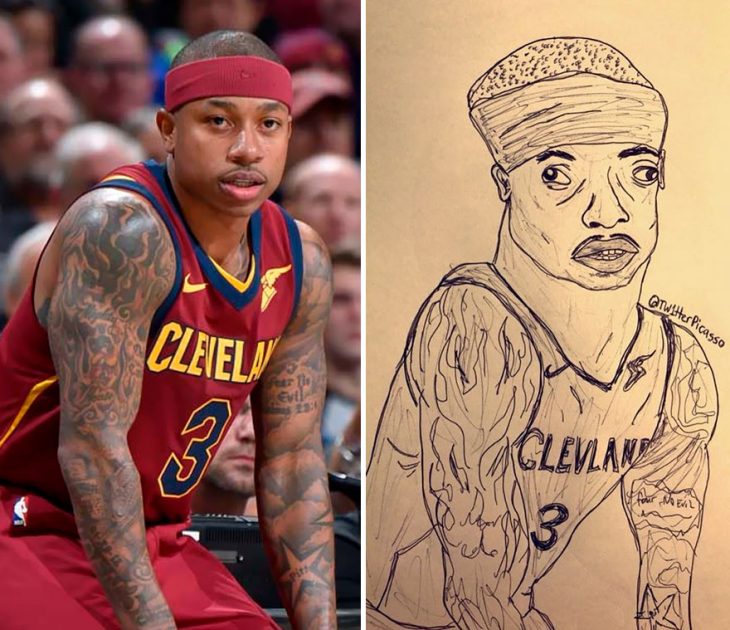 13. Jade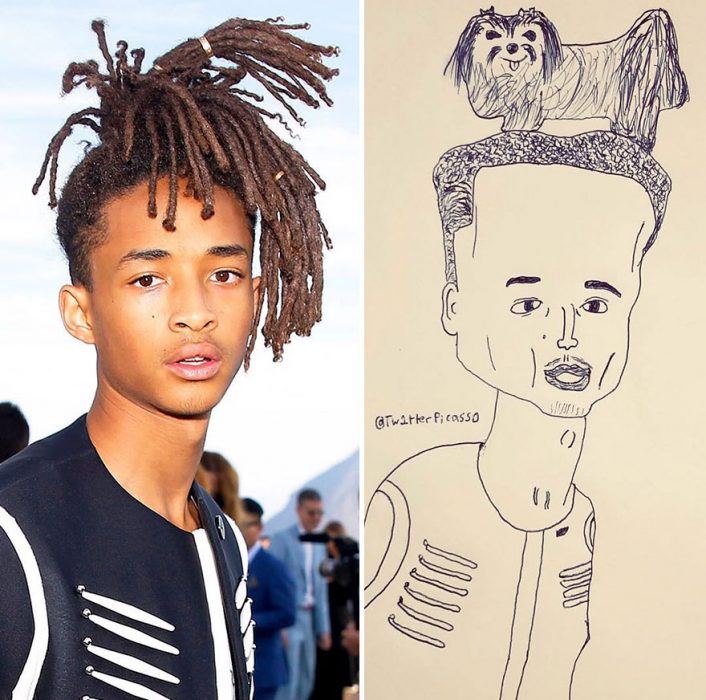 14. Ayo the Producer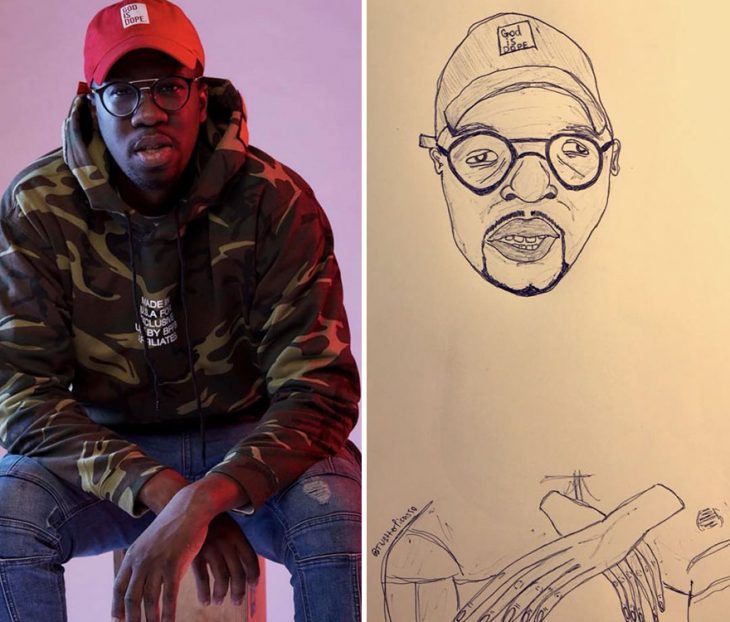 15. Tessa Barresi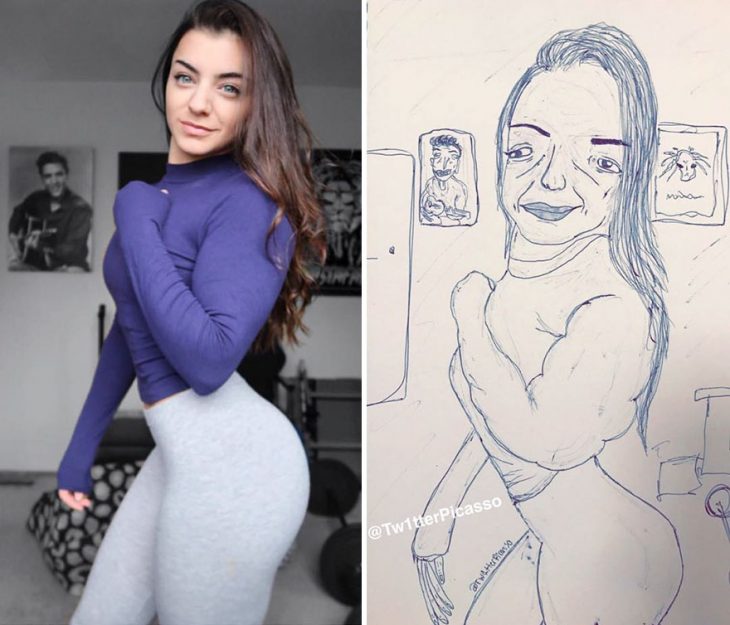 I also have many people who hate my drawings, but while my page can make people have a good time, then I do not care.