Dambe, a type of fight in African cultures that are rougher than any boxing league and mixed martial arts in the world.
Martial arts have been cultivated by many societies and today there are international tournaments with types of fights such as boxing or mixed martial arts. But none is as brutal as the Dambe fights, true combats of the Hausa men in Africa.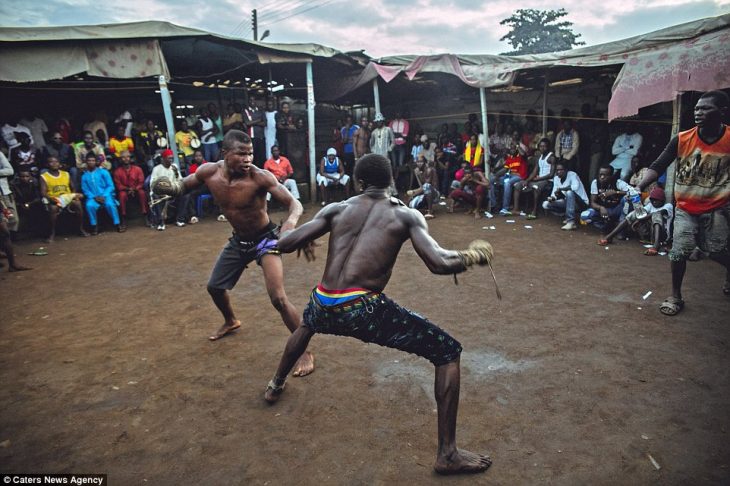 Far from the safety of any fighting sport, the Dambe fighting in East Africa is tough and only the bravest men participate in it. Everything is valid and the only objective is to knock out the opponent.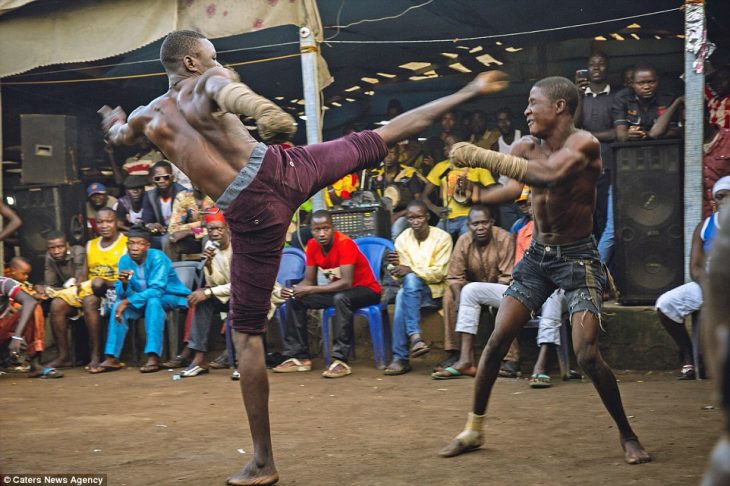 These fights do not have a time limit, but only three rounds last. Each round ends when the fighters are no longer fighting due to fatigue, when one of them gives up or when one of them is knocked unconscious.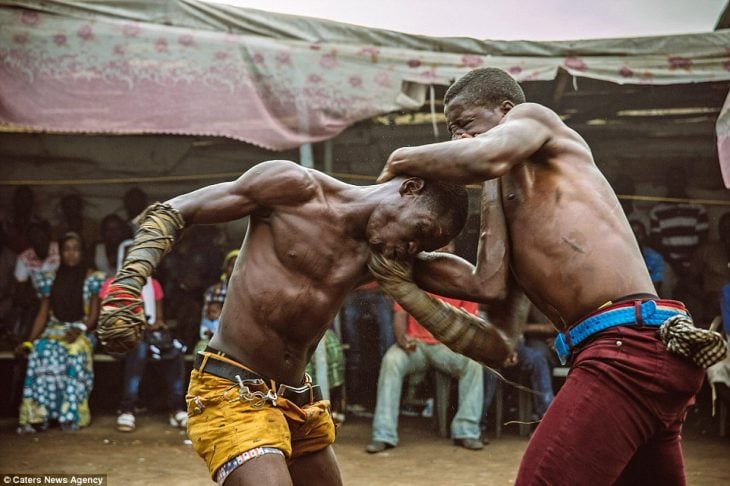 In these fights there is no such thing as age ranges for the opponents and in fact the fighters are usually teenagers in excellent shape. From the guild of the butchers, these young people are surrounded by other men who cheer their fight.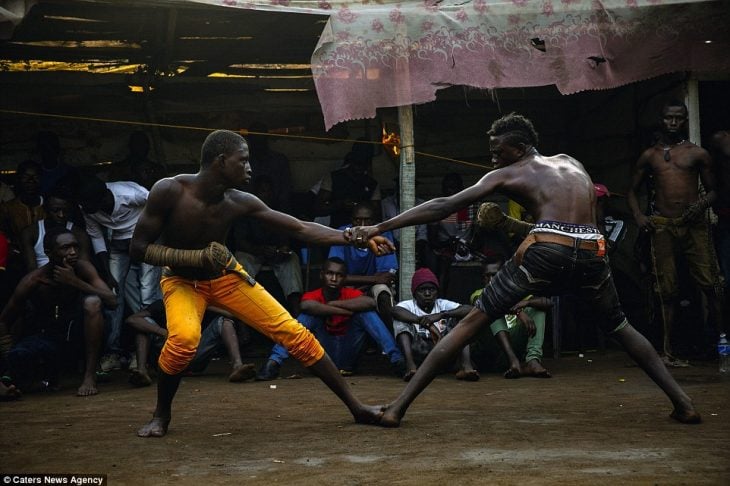 This type of struggle is centuries old and is very popular in Nigeria. The fighting began when groups of butchers traveled across the country and looked for ways to entertain themselves. Gathering groups of men, these fights served as training for the war and basically all their jargon comes from the warlike arts.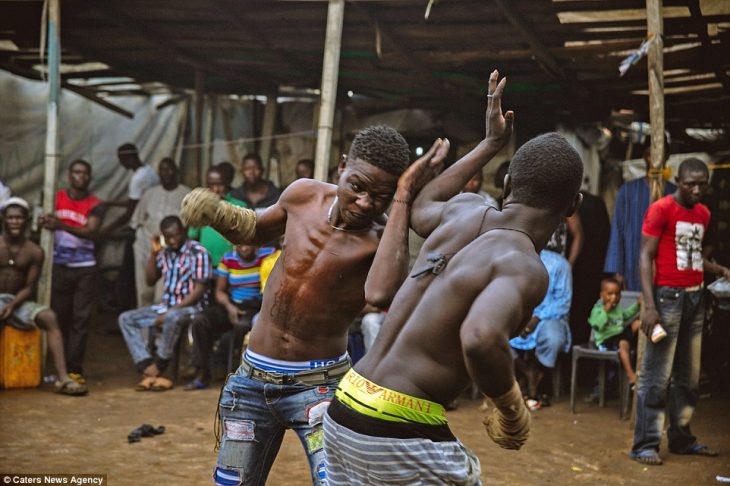 Dambe fights do not allow any kind of protection, except to entangle an arm in strings bathed in resin and pieces of broken glass. This arm is the strongest and is called 'the shield'. The arm that the fighter uses to attack is known as 'the spear' and in combination they are deadly. All kinds of kicks are also allowed.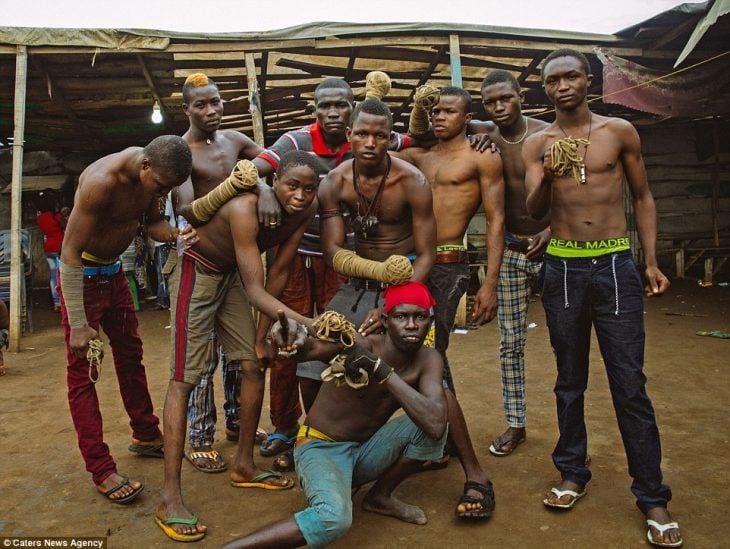 These fights are still done for money in the same way when the tradition began. Only now the authorities have banned these battles. Then they have become a kind of Fight Club, rude entertainment that has become illegal.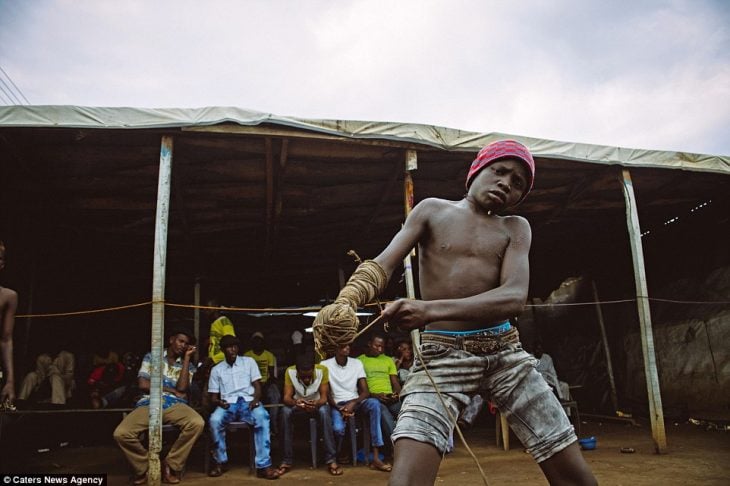 Even so, the Dambe matches continue to be popular in Africa and more and more young men participate in these tough tournaments. Boxing, karate and mixed martial arts are for betas compared to these incredible matches.