The shooter who murdered 17 students in Florida a few weeks ago will receive the inheritance from his deceased parents, who were millionaires. Nikolas Cruz, 19, had been adopted by his parents, and is the heir, along with his younger brother, of the property of his adoptive parents.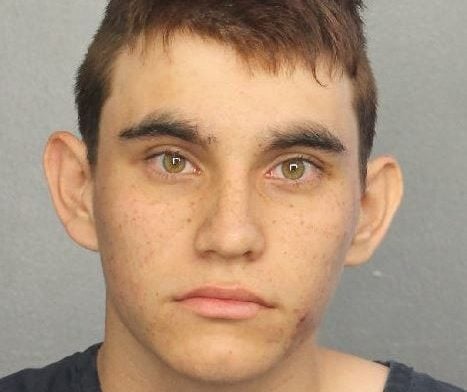 He and his younger brother were adopted by Lynda and Roger Cruz. The latter was a partner in a multi-million dollar advertising business according to The Miami Herald. The father died 14 years ago at 67 years of age, and the mother died just a year ago at 68, of pneumonia.
The wife declared when her husband died that the fortune was over one million dollars. In addition, the mother had won a trial for medical malpractice and had received $ 175,000 in compensation, that added to the more than half a million she got from the sale of a house.
After the death of the mother, Nikolas was adopted by relatives and expected to turn 22 years old to receive his inheritance. This would be a financial fund of 800 thousand dollars.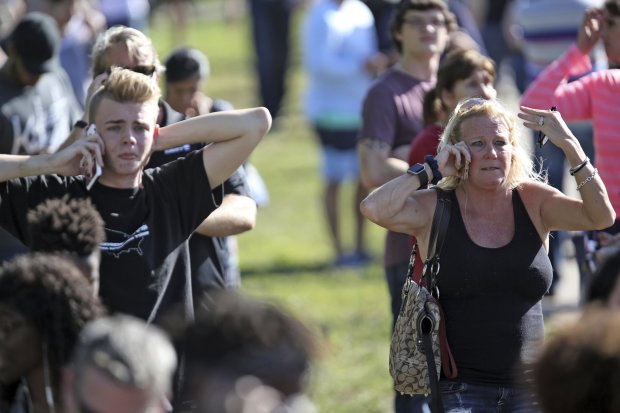 A friend of the mother, called Rocxanna Deschamps, requested to take charge of the fund, one day after being imprisoned. He also took over the younger brother. According to The New York Post, Cruz had tried to get the money before the killing, for which he hired a lawyer.
Nikolas Cruz said later that Deschamps intended to take his money. Cruz will be able to receive the money even though he is in jail, however he would be sued for his actions and would lose much of the inheritance.