Gentlemen, a lot of us are waiting for the premiere of the new Marvel film, of course we're talking about Avengers: Infinity War. Although the premiere of the film has been anticipated for the month of April, we are still excited to see the advances and surprises that await us in this new release.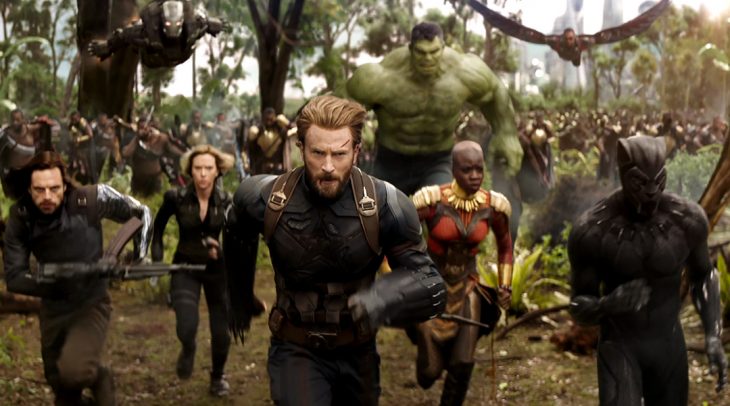 So today we arrived with good news, and that is that the new promotional trailer and poster is here, and they are incredibly epic. This film marks an end to the Avengers franchise, and centers its story around the union of our favorite heroes to defeat Thanos and prevent him from using the Infinite Stones to destroy part of the universe.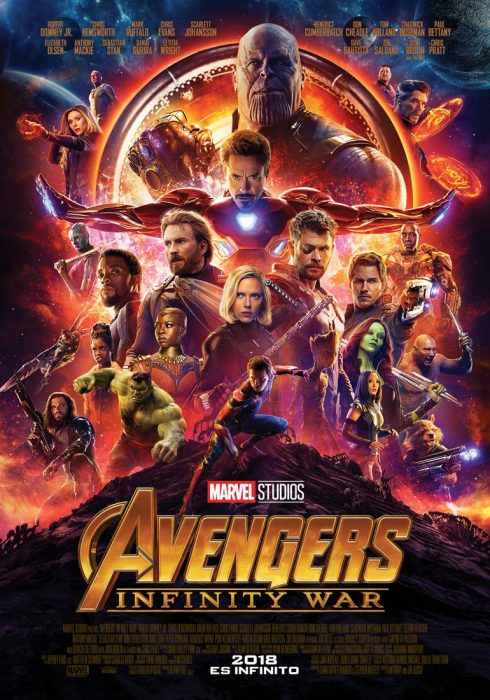 The film includes a large line of actors, including Josh Brolin (Thanos), Paul Bettany (Vision), Elizabeth Olsen (Scarlet Witch), Pom Klementieff (Mantis), Karen Gillan (Nebula), Dave Bautista (Drax), Don Cheadle (War Machine), Sebastian Stan (Bucky), Anthony Mackie (Falcon), Benedict Cumberbatch (Doctor Strange), Tom Holland (Spider-Man), Chadwick Boseman (Black Panther), Mark Ruffalo (Hulk), Chris Hemsworth (Thor) , Robert Downey Jr. (Iron Man), Chris Pratt (Star-Lord), Tom Hiddleston (Loki), Jeremy Renner (Hawkeye), Zoe Saldana (Gamora), Vin Diesel (Groot), Bradley Cooper (Rocket), Paul Rudd (Ant-Man), Scarlett Johansson (Black Widow) … Wow, they are enough!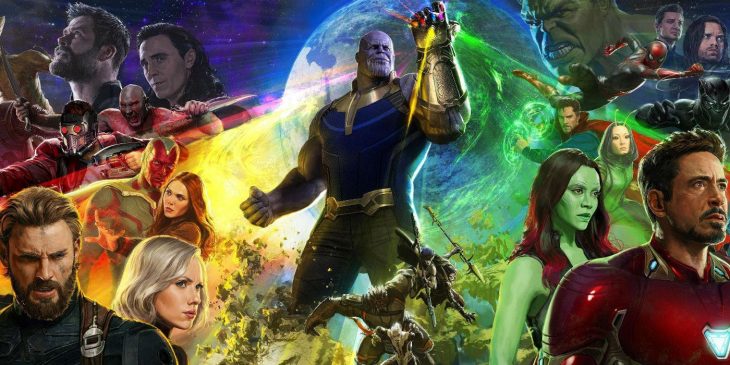 In addition, it unifies several franchises like Guardians of the Galaxy, Doctor Strange, Spider-Man, Black Panther, Thor, Captain America, Iron Man and Ant-Man, whose stories have been developed until now, where the famous superheroes of Marvel are involved in the last battle.
The first part of the film is expected to premiere on April 27 (thanks Tony Stark) this year, and the second on May 3, 2019.